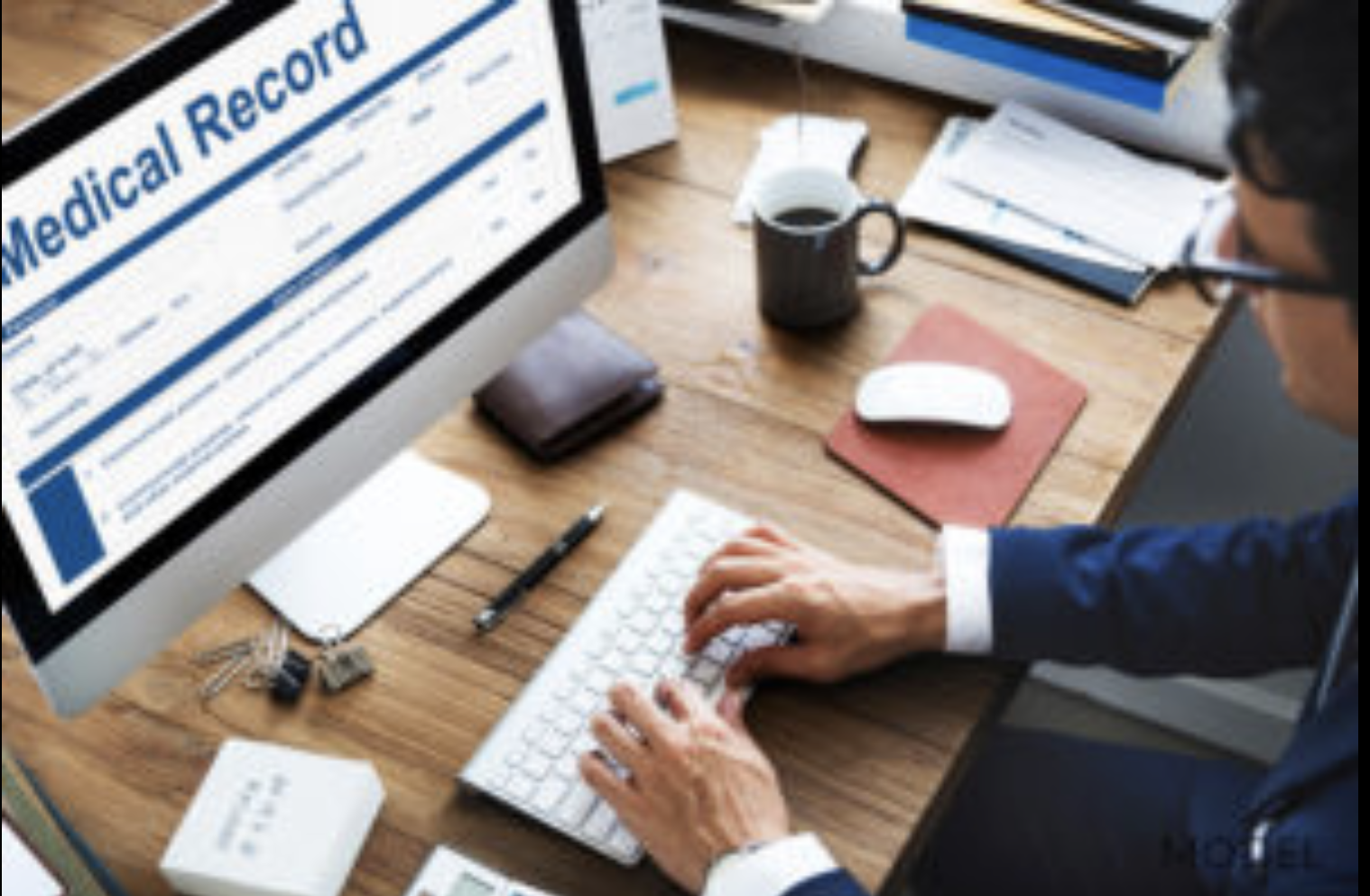 Is Working from Home Something You Can Do?

Working from home can be very attractive. Getting rid of most of the conventional ways of going to work can be very beneficial thing for you to do, it can provide you a more flexible work life balance save you money on childcare, travel expense and may even expand your lifetime expectancy by reducing work stress.

We took the liberty to list the most common pros and cons of working from home to help you determine if is working from home something you can do.

Well, let's do the groundwork. What is a work from home (WFH) job? It is a job you can perform from home. There are many various types of work from home jobs, but for the length of this read, we are going to focus on the medical record reviewers' jobs.

These types of WFH jobs often require an internet connection so you can review medical records from a secure portal and/or a VPN.
Below are Some of the Pros & Cons of Working From Home (WFH):

Pro: More independence

Con: Increased isolation

Pro: No commute

Con: Risk of overworking

Pro: Increased productivity

Con: Less face time

Pro: Provides work-life balance

Con: No water-cooler talk

Pro: Less expenses

Con: Self discipline

Pro: Provides work-life balance

Con: Increased home office costs

Pro: Reduction in work absences

Con: Decrease in business interactions
As you can see, working from home (WFH) is something you can do. Just remember WFH positions require self-discipline and motivation enough to manage your own time responsibly and meet project deadlines.
© AIMRRA 2023