Our mission
Why you should trust us?
To move forward the healthcare industries by empowering healthcare professionals to acquire new skills, pursue their passions, and advance their careers in the industry of medical record reviews and data abstraction, while finding exceptional talent professionals for any business working in the areas of population health, HEDIS and HCC Risk Adjustment Coding.

We believe in our ongoing education and keeping up with state-of-the-art technology and industry standards. Our learners receive quality training while earning the credentials they need.
About us
AIMRRA
State-of-the-art technologies
Talent professionals
Comprehensive curriculum
Qualified instructors
Courses taught by industry leaders around the world
Designed by and for medical professionals and students, AIMRRA's online courses are the most effective way to expand your knowledge base and achieve your clinical goals. Our programs are built to support your unique needs and goals, allowing you to learn at your own pace and at a time that is convenient for you.
Our program is a series of in-depth, interactive, and engaging courses that will provide medical record reviewers with the most advanced and up-to-date knowledge in the most useful and actionable ways.

American International Medical Record Review Association, Inc (AIMRRA) is a school for everyone to expand their knowledge's base, and this program is the foundation on which we build our continued success. Our goal is to help individuals and the community in as many ways as possible to train, educate and to provide job placement assistance with providers and managed care organizations seeking to work in the world of medical record reviews.

Our online educational platform will help students and members with the most thought provoking, natural and efficacious training on the planet. AIMRRA is a comprehensive, self-paced learning platform that will allow individuals to expand and achieve their professional careers goals.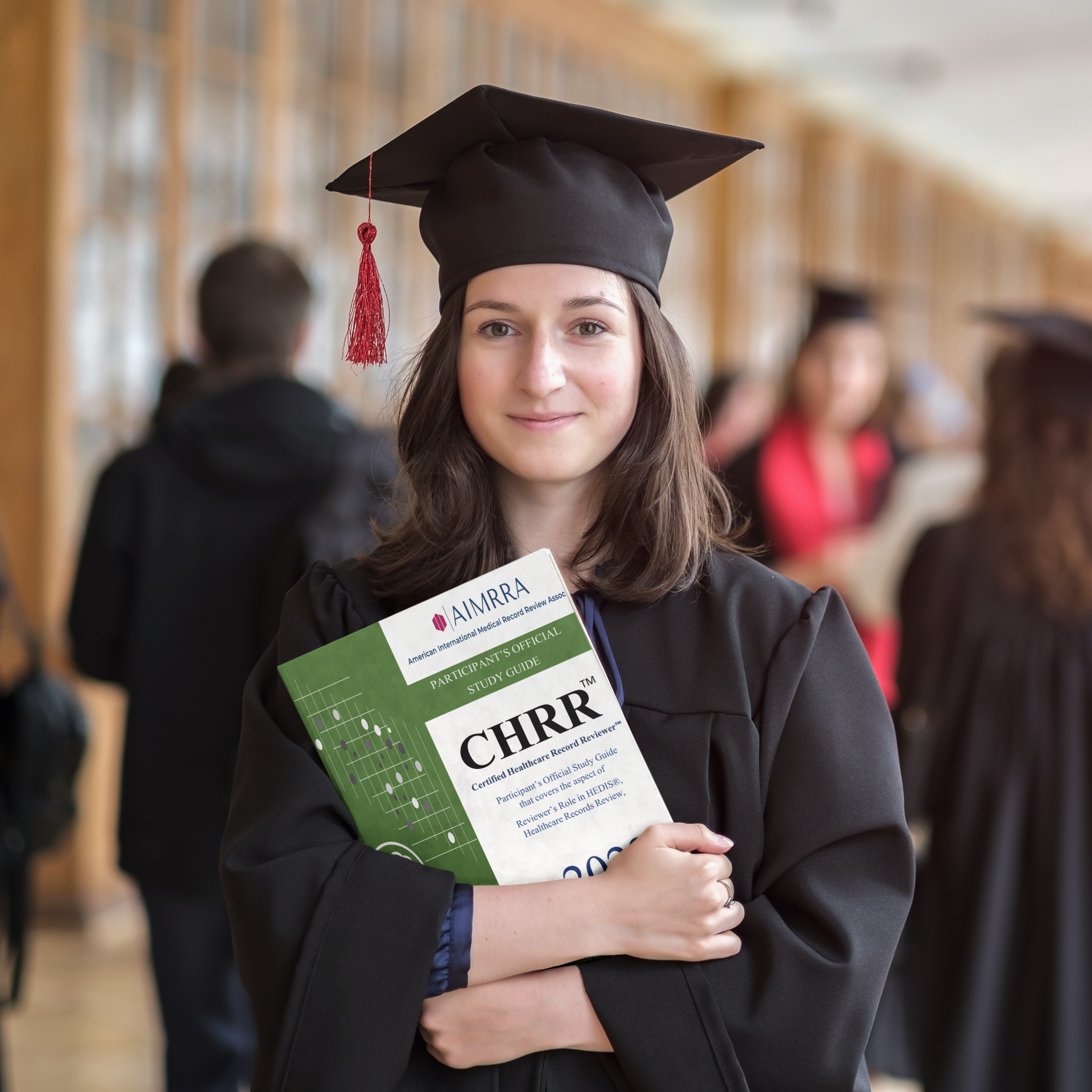 "As learners, our goal is for you to learn in an engaging and effective way."
Dr. Lanette
Teaching Professor
Members sign up and SAVE up-to 70%
Want to take your career to the next level? Join the club. AIMRRA membership signifies that you are serious about medical record review career and your professional development.